Shoulder Pillow
The GEM Stall Guard is voluntarily wider and longer then typical stall guards to keep your horse secure in his stall. It is strongly attached by hook straps. 
A perfect tool to allow air in your stall and keep your curious horse happy by allowing him to keep his head out.
It is also a great idea for a gift!
You can match both stall drape and stall guard to create a nice combination.
You can also embroider your name or logo.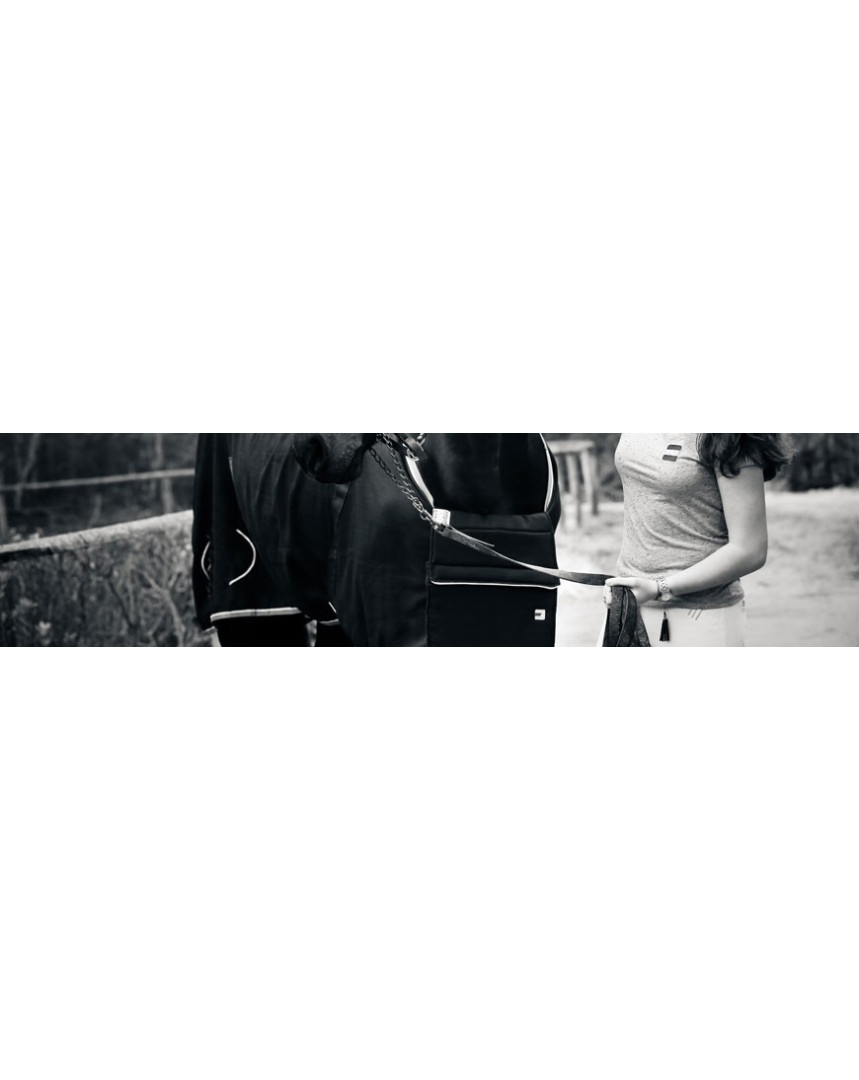 No products available yet
Stay tuned! More products will be shown here as they are added.